UrbanShips
The ultimate onboard living.
UrbanShips are custom build houseboats with a tough and elegant character.
UrbanShips are constructed to the highest standard, require little maintenance and are available in various sizes. UrbanShips are unique designs where living, working and leisure are combined in a total concept of space, comfort and efficiency.
We strive for an optimal balance between functionality and spatial qualities as light, acoustics and climate. Our houseboats are built with a clear layout within ships' ratios:
Topdeck: There is a front deck, wheelhouse, the main deckhouse with terrace and the aft sundeck with crane (hoist) for a tender.
Below decks: is an apartment with its own entrance with toilet, entrance deck, a technical room, stairwell front and amidships, bedrooms with bathrooms, toilets, walk-in closets, laundry room, storage room, deckhouse with terrace and folding bathing platform.
Comfort covers many aspects of the way our houseboats are designed.
Besides the quality of the indoor environment and the efficient control of it, comfort has much to do with how the interior is being perceived. Factors such as the use of materials, daylight and the routing and controlling of sound form a major role in designing the interior spaces in relation to the total design.
Our aim is to be environmentally conscious.
The houseboats are developed efficiently by using modern computer techniques without any material loss and we create a very efficient building process. With this a maximum lifetime is guaranteed.
The houseboats are entirely made up of coated high grade steel ranging from a material thickness of 5 to 10 mm.
The hull is painted with a high-tech 2 component paint system with a guarantee of at least 10 years.
The hull and superstructure, as far as adjacent to the outdoor air, are well insulated with spray polyurethane, which allows for a 100% seamless insulation layer with the plating.
The windows and portholes are made of aluminum and require no maintenance. The isolated frames in the building are equipped with glass HR ++, the portholes are equipped with tempered glass. The isolated indoor floors are made of concrete and whole under-floor heating in combination with convection heating. The rooms can be adjusted independently of each other which makes a very efficient use and great comfort.
In addition, our ships are developed on the optimal use of renewable energy. There is spatial and technical shall be taken into account for the use under other sunlight through solar panels and solar collectors.
In addition there may be heat from the air by means of a air-heat pump. Also a pallet Cv stove.
A large accumulator allows for the storage of the generated heat that both for tap water and for heating. Also the laundry and dishwasher are fed by the solar collector to warm up water.
With this combination of sustainable elements the ship can be very efficiently heated and create a reduction in CO2 emissions and heating costs.
Production
The production of our ships contains of 3 fases:
Fase 1 : Airframe
Steelwork, welding of the entire ship finished with a two components paintsystem.
Fase 2 : Airframe plus
The Airframe is prepared for further building. This fase containts of the placing of the windows, fronts and portholes. The floors are poured with cement, including piping for the underfloor heating / cooling. The insulation is placed on the hull
and then the walls and ceilings are prepared for further finishing.
Fase 3 : Turnkey
The ship is further completed to the wishes of the customer and delivered completely ready for occupancy. The turnkey price depends on the chosen version and finish and has a starting price of € 7,200 per m2 (excl. 21% VAT). This price is based on an UrbanShips30 with a gross living space of 165m2 and spacious outdoor space of 80m2 spread over 3 decks.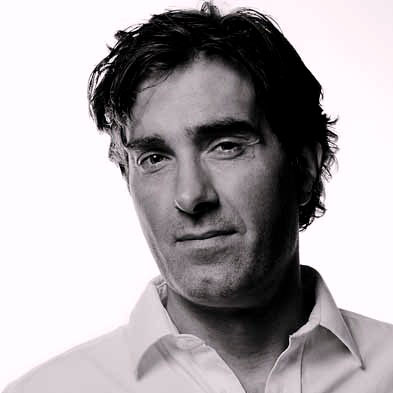 Gijs Haverkate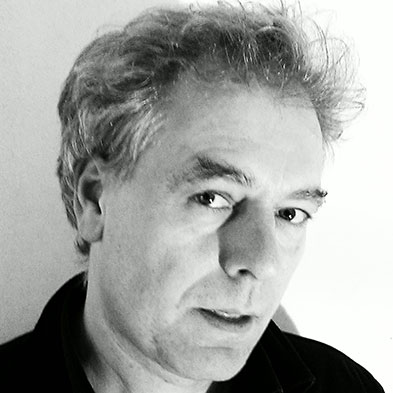 Jeroen Gaijkema
Our ambition is to combine contemporary living with all the qualities of free life on a ship. Space, comfort and efficiency are of paramount importance.
If you are interested, please enter your details below.